Remortgage with

Coutts!
FCA Authorised comparison of Coutts remortgages to 90+ other lenders: simpler, faster & free
What best describes you?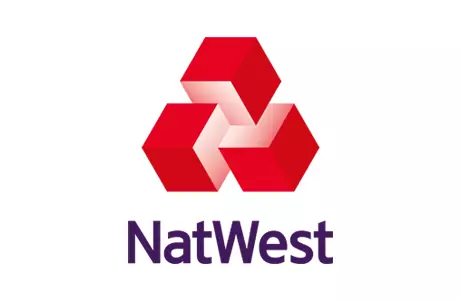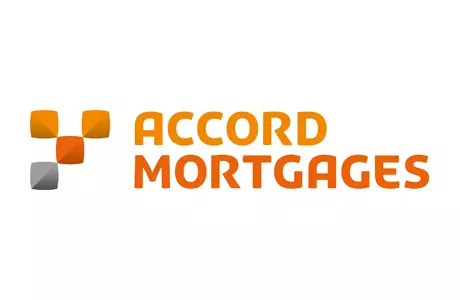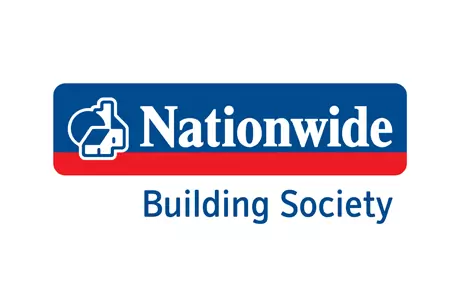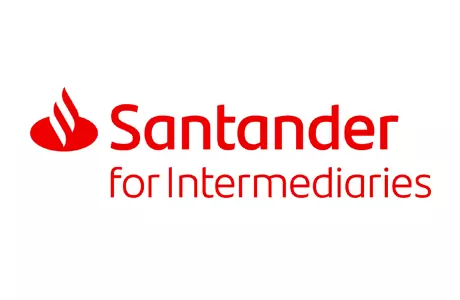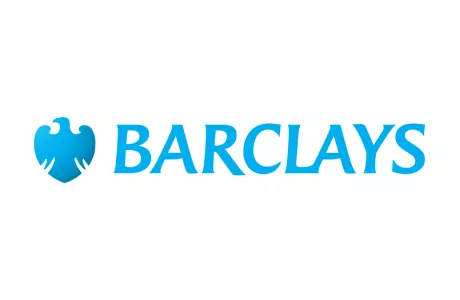 We Compare
Coutts
to 90+ Lenders Affordability
How much can you borrow?
This calculator is a rough guide using common assumptions. The total amount you can borrow can vary widely from Lender to Lender and the above is purely an indication of the maximum amount available based on your income for illustrative purposes only. The actual amount you can borrow will take other things into account and the above should only be considered a guide figure.
Comparison
A mortgage broker, like no other
90+ Lenders

20,000+ Mortgage Products

Cheapest Deals

Online Comparison

Online Application

Automated Efficiency

Dedicated Adviser

24/7 Service

Works for you
90+ Lenders
20,000+ Mortgage Products
Cheapest Deals
Online Comparison
Online Application
Automated Efficiency
Dedicated Adviser
24/7 Service
Works for you
2 Ways to Remortgage with Coutts
Coutts has two types of remortgage products. The first is for existing customers and the other for new customers.
Existing Customer Coutts Remortgage
When your current Coutts deal is coming to an end or if you are on Coutts Variable Rate. You can switch to a new deal with Coutts. You can also borrow more at the same time.
We can switch your mortgage with Coutts. It is quick, with no legal fees or valuation fees. You can even do this a few months before your current rate expires.
But... Coutts often prices existing customer mortgages at a higher rate than a remortgage. It's better to compare Coutts to the 90+ Other lenders. It is free with Cyborg Finance.
New Customer Coutts Remortgage
You could save money by asking us to move your current mortgage to Coutts. You can remortgage if your existing mortgage deal is coming to an end or you are on the lender's Variable Rate.
But... we often have better mortgages with other lenders. That can be a lower mortgage rate or better mortgage features than Coutts. It's better to compare to the 90+ lenders, and it is free with Cyborg Finance.
Why remortgage with a Broker? Not Coutts
ou can remortgage with Coutts direct (dont do that) or via Cyborg Finance. Here are some of the most common reasons to Remortgage with Coutts via Cyborg Finance.
Lower Mortgage Rates than Coutts
We may recommend that you remortgage to Coutts. Except we have over 90+ other mortgage lenders. Mortgage Lenders all competing with Coutts for your business.
A broker at Coutts has several mortgage products to offer you, Cyborg Finance have hundreds.
One of the alternatives available from us could mean lower mortgage rates or lower fees.
Higher Chance of a Mortgage than Coutts
Coutts has set criteria. Suppose you apply to a mortgage from Coutts which is declined. That is the end, no mortgage.
At Cyborg Finance we not only have the Criteria of Coutts. We also have the criteria of 90+ other mortgage lenders. We try to fit you with the best lender that will accept your circumstances on the first try.
If you do get declined, we have all your detail and can try alternative lenders with different criteria or underwriting.
Easier than Coutts
Finding and then completing a mortgage can be a stressful process. Cyborg Finance works for you, its stress-free or at least we try to be.
We can take the administration and handling of the lender away from you. We know what each lender will require from you. Reducing the time spent going back and forth with new requests for information.
More Legal Protection than Coutts
When you receive Mortgage Advice from Cyborg Finance, we have a duty of care to you. We must recommend a suitable mortgage and justify why the mortgage you have chosen is right for you. If our advice is not up to scratch, you can complain and get compensation. Coutts does not recommend the most suitable mortgage available in the market. Just from them.
Get in touch
We're an Online Mortgage Broker, you can apply online. Except sometimes you just want to talk to a human. We can do that too..
Phone number

01133 205 902

Email

hello@cyborg.finance

Postal address

31 Bradford Chamber Business Park,

New Lane, Bradford, BD4 8BX
Looking for careers? View all job openings.